Why us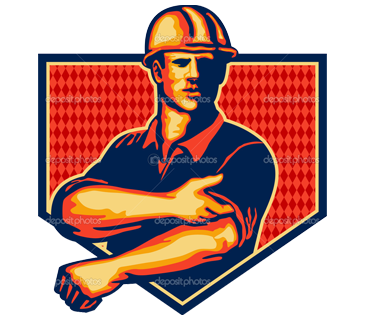 JC Pacific Trading Company Inc. has been serving the waste management industry for over a quarter of a century. We work with over a thousand customers ranging from container makers and waste haulers to mom and pop companies.
Why work with us?
Customer Service
Our office personal strive for 100% satisfaction. We know that if we don't take care of our customers, someone else will.
Timeliness
75% of orders are shipped the day they are received and 93% of orders are shipped within 24 hours.
Product Selection:
We have over a thousand items in stock from 3" casters to 8"x10" ground rollers and everything in between such as nose rollers, lids, hinges, latches and much more.
Pricing:
We have some of the most competitive pricing in the industry because we also own the factory where the products are made.
Facilities
We have a state of the art 12,000 square foot warehouse in Newark, New Jersey which has been serving the industry for over a quarter of a century.
Integrity
You don't stay in business over 27 years and serve customers from coast to coast unless you treat your customers, suppliers and employees right.